Background
Wheelers is a wood truss manufacturer based out of Rome, GA. They started their business in 1949, and has since grown to become one of the largest suppliers of wood trusses on the Southeastern seaboard. But as their business grew, their branding and website became outdated. They needed a modern way to not only keep up with business, but to further expand it. They looked to Headword to offer some top-notch creative help.
Services Provided
Brand Activations
Brand Identity
Campaigns
Content Creation
Digital Design
Experiential
Research & Strategy
Video & Animation
Old Logo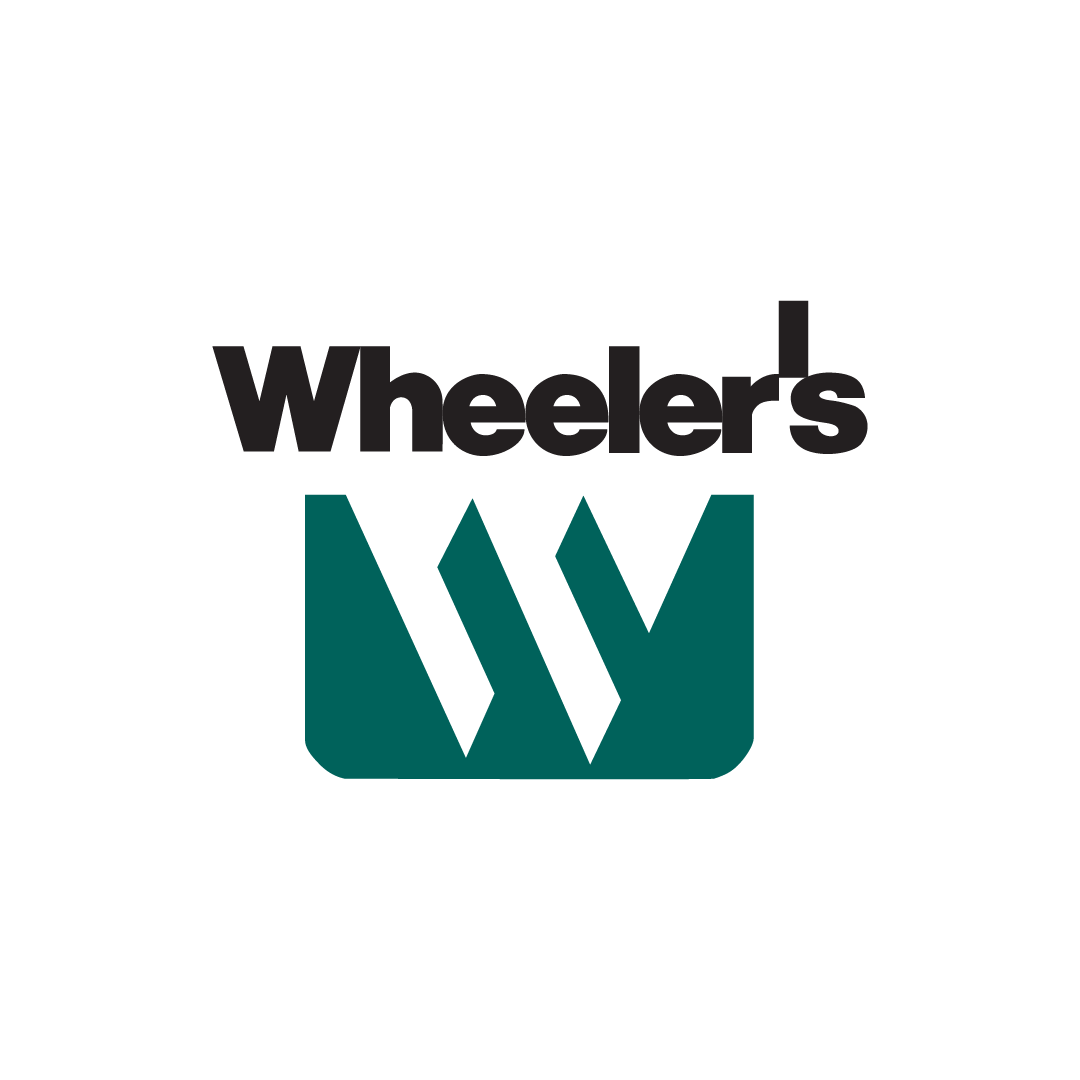 New Logo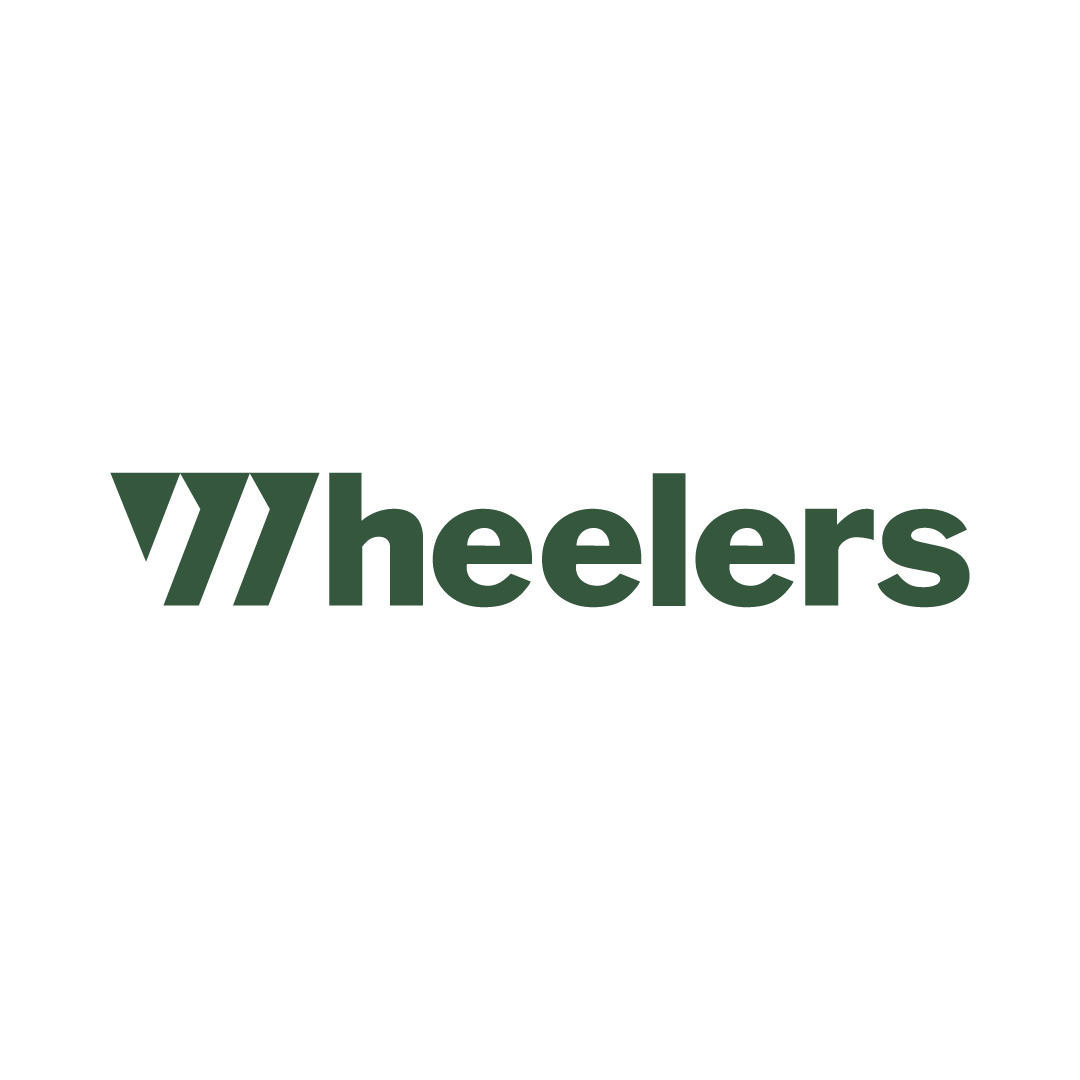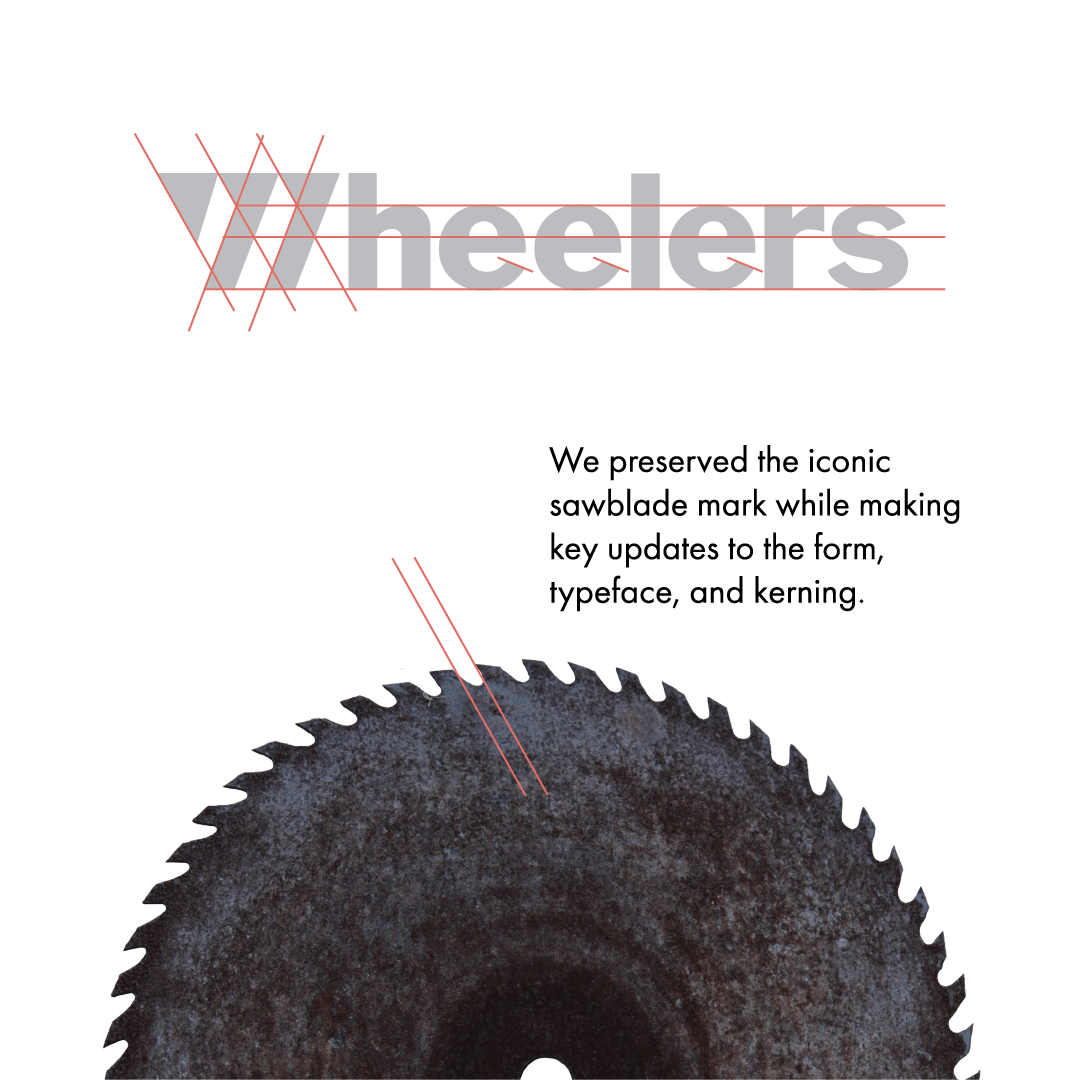 Approach
It's easy to feel outdated in a wood manufacturing business. Customers are used to doing things a certain way due to the nature of the business. Often these processes can be a little convoluted and archaic. We knew the key to bring Wheelers up to date would be simplicity. We wanted to modernize without sacrificing essential communication.
Creative
We updated the website with improved branding, condensed messaging, and easy-to-use calls to action that drive customer growth. We revamped their entire identity, including a new logo inspired by the teeth of the saw used to cut the trusses at the mill. We revised their brand throughout the mill and rebranded their fleet of trucks. A digital ad campaign was developed with research and strategy and continuously revised based on the metrics they were receiving. Custom-branded sales tools are a big help when heading out into the field, so we equipped their reps with new materials.
Wheelers is an ongoing full-service account, and we continue to develop creative to help increase awareness and shift the creative strategy with the ever-changing market. This client has direct access to us at any time, and we fulfill any and all creative needs that may arise.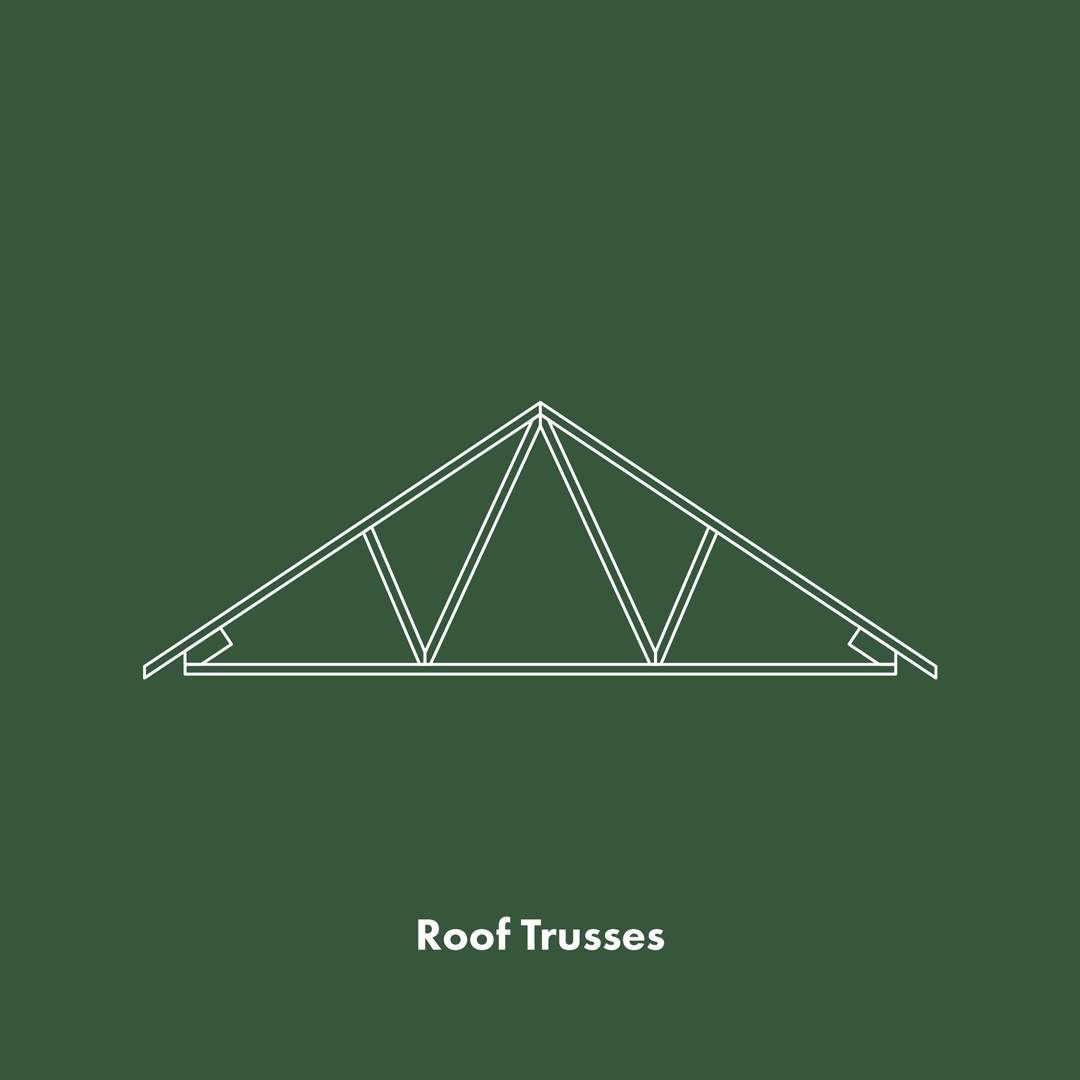 Results
We developed the easiest and most reliable way for people to order wood trusses for any project in all of the Southeastern United States. Wheelers saw tremendous success in the first 3 months, reporting:
147 New Leads Generated
+478% ROI
$25K in Sales
Over 10,000 impressions