Background
The Cutting Room Barber Salon is a high-end barbershop located in Fort Worth, Texas, that offers customers premium services at a competitive price. They were in need of a revamped identity and a way to stand out in a saturated, highly loyal market.
Services Provided
Brand Identity
Campaigns
Content Creation
Research & Strategy
Video & Animation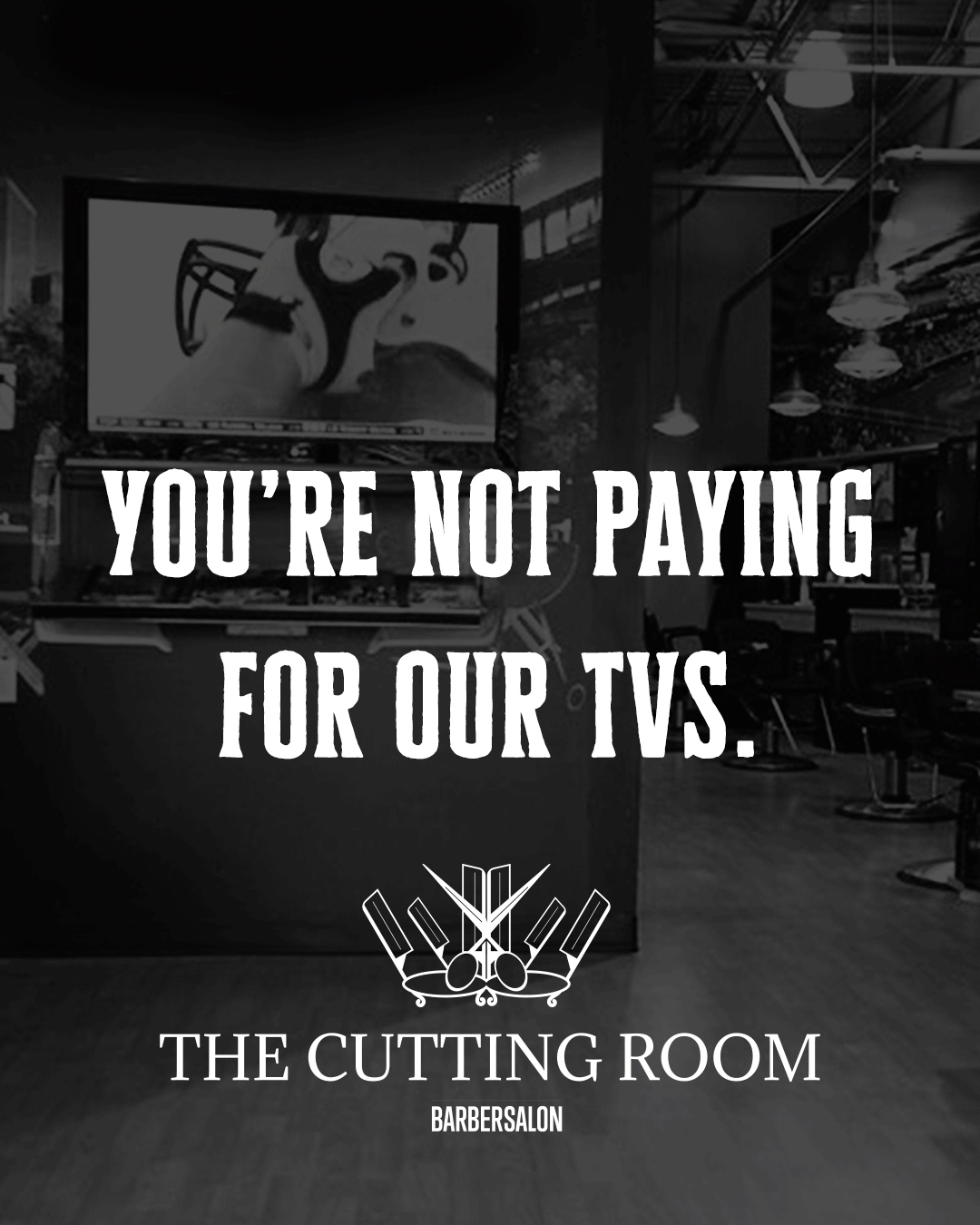 Approach
After giving their brand marks an updated look, we researched the local barbershop market and discovered Cutting Room's unique position. The focus of The Cutting Room is the craft. Led by two master barbers, the idea behind The Cutting Room is not to gatekeep knowledge of the trade but to share it with all employees. This way every customer gets the best cut possible. With a focus on hair and teaching, The Cutting Room has no time or need for frills or gimmicks.
With this insight in mind, we created a campaign to show their unique place within the community.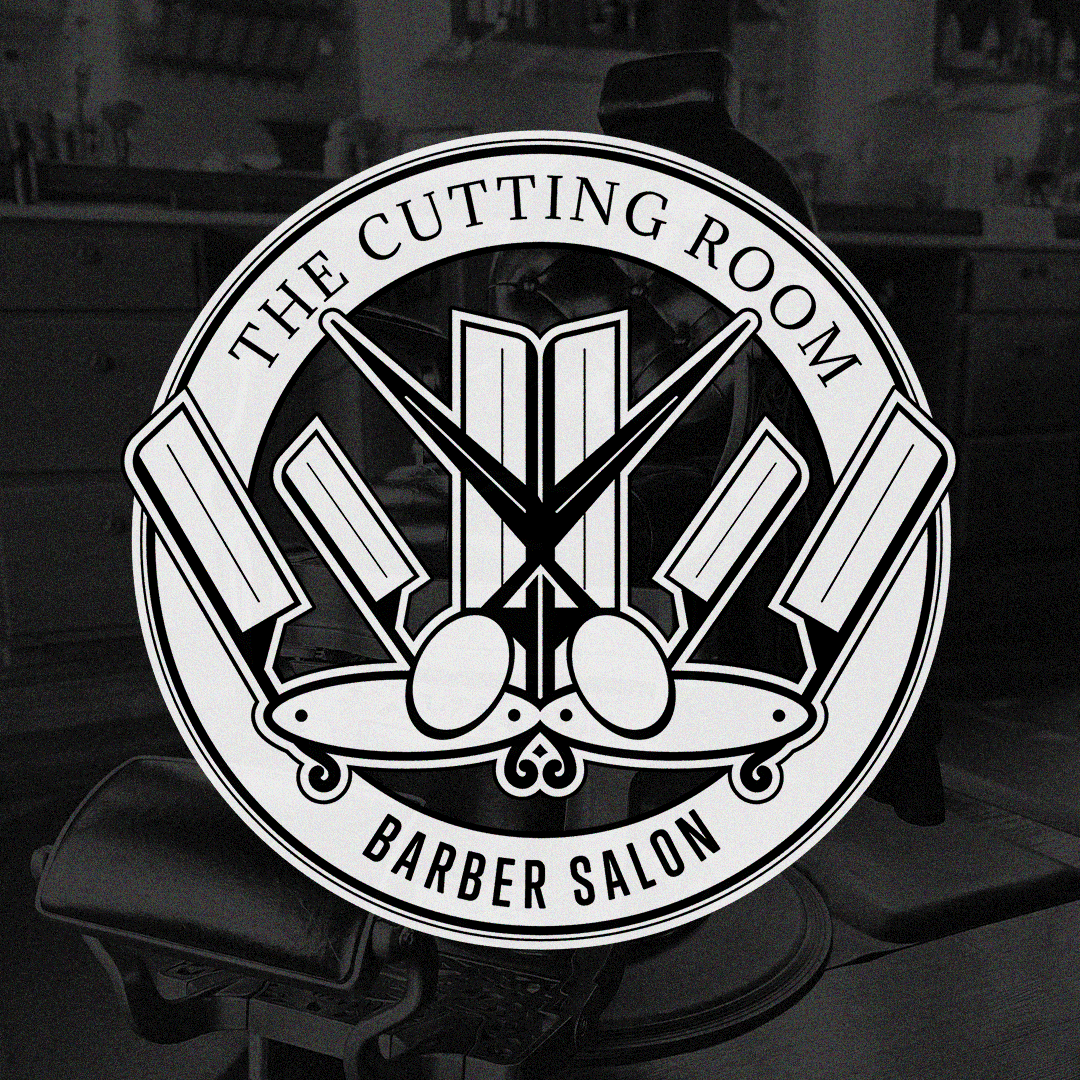 Identity
An updated logo package showed more sophistication and artistry while allowing them to be more versatile using their different marks for merchandise and other touchpoints.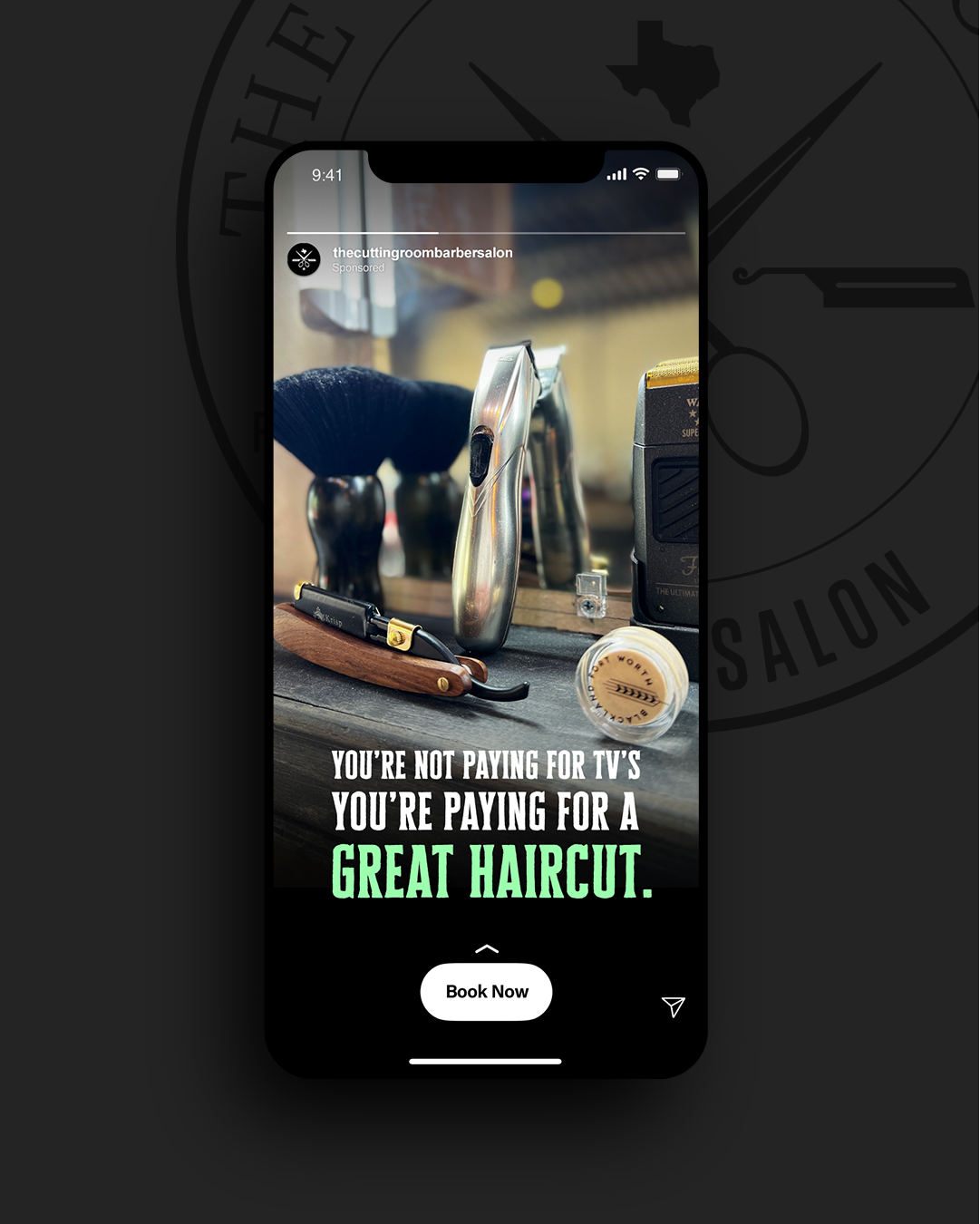 Campaign
We honed in on a confident, to-the-point brand voice. After all, the shop is run by master barbers. They have every right to be cocky. We wanted to show that The Cutting Room's focus is on good, solid haircuts. They're not concerned with anything else. So we honed their message around the fact that they are a classic barbershop giving high-end haircuts.
We had on-site photography and made campaign content to be used for social as well as out-of-home media.
We also established paid search and paid social campaigns for The Cutting Room, increasing their online bookings.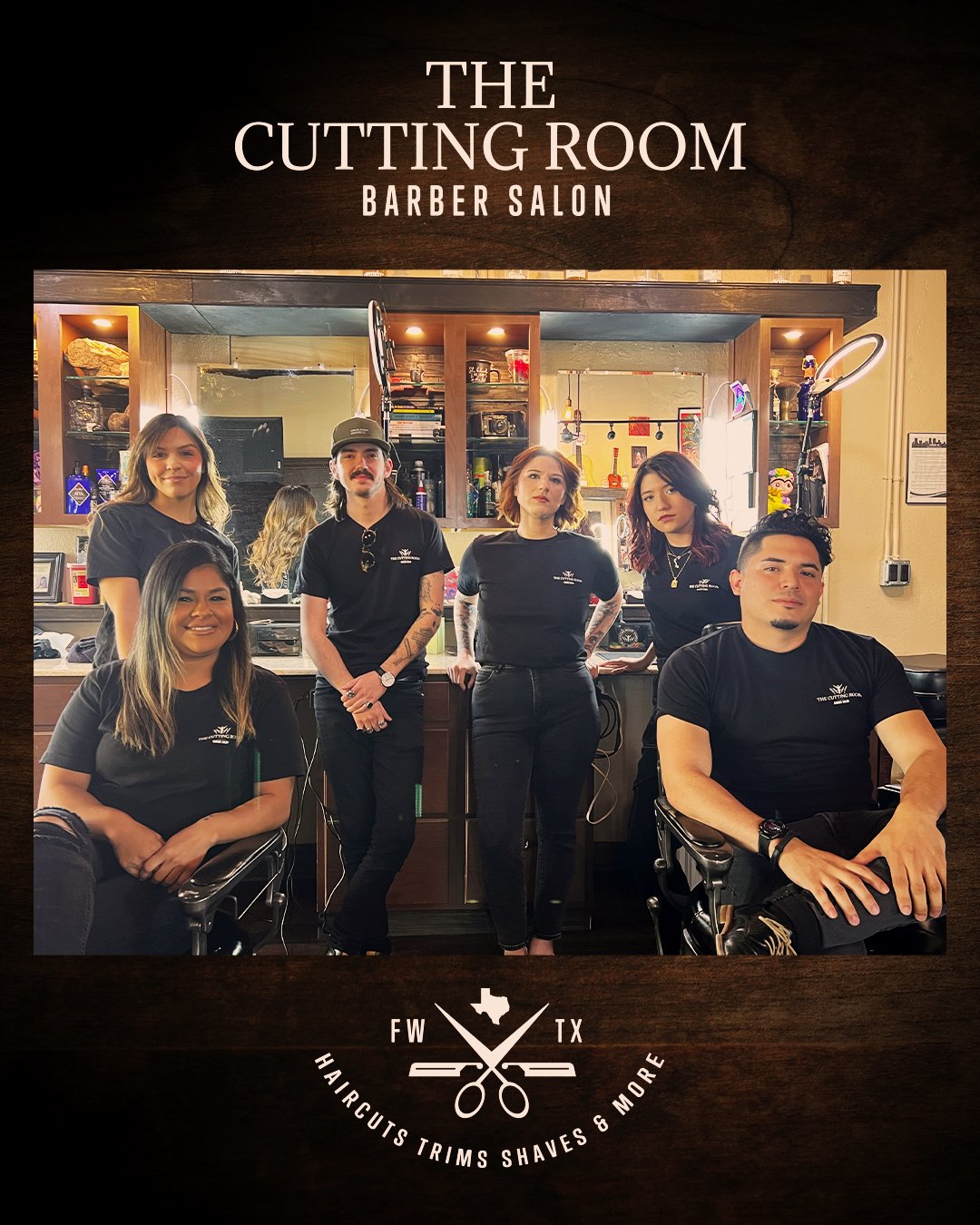 Results
Our client was thrilled. They loved the work so much, they couldn't wait to implement it. They reported an immediate increase in bookings and walk-ins, their online impressions grew by 3,100% and conversions increased 1,700% all while keeping the cost-per-click lower than the industry average.