Background
Half of the people in the US have a cup of coffee every day but few understand the environmental impact of coffee. Even fewer understand how coffee farming affects people, farms, forests, and birds all over the world. In 2009, Birds and Beans started a coffee business focused on slowing bird population decline and the importance of the Smithsonian Certified Bird-Friendly® certification. They've since become an established Bird Friendly® coffee destination, and the company's success has come from its loyal customer base. However, the customer base tended to skew older. They wanted to captivate a younger audience, so they came to Headword.
Services Provided
Research & Strategy
Retail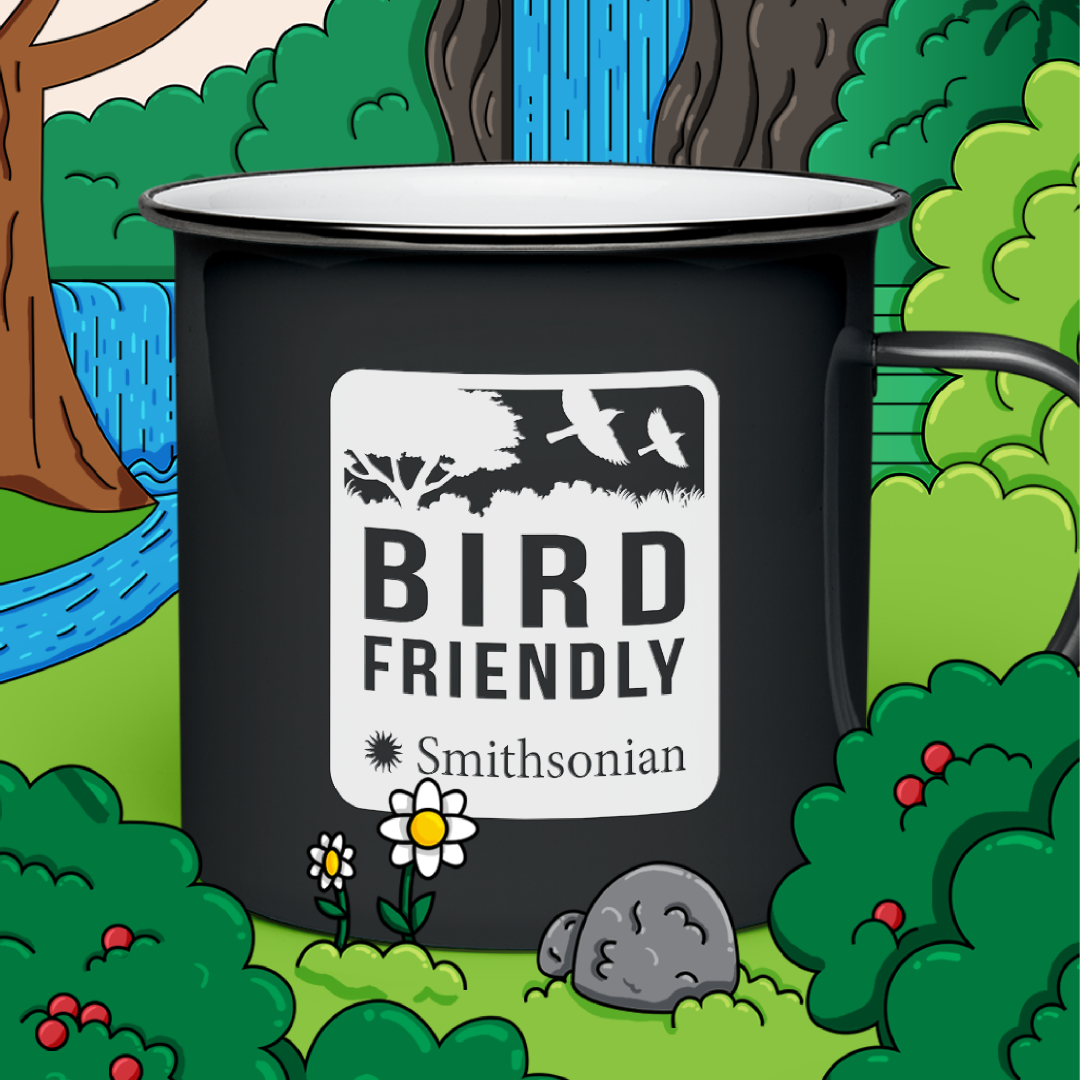 Approach
Many products, particularly coffee brands, have a false 'green sheen' to them. Unfortunately, most coffee farming deeply harms the environment. We wanted to put a hopeful spin on Birds and Beans' mission and show coffee consumers that supporting Smithsonian Certified Bird-Friendly® coffee can feel good and taste even better.
Creative
Coffee tastes better when it does no harm. This campaign and organic social themes connected coffee lovers with better-tasting coffee that does better for the world. We included campaign illustrations reflecting the different varieties of coffee and correlating birds, using vibrant colors to reflect their habitats. We developed an organic social strategy that helped users understand the importance of supporting Bird Friendy® coffee.
Results
The campaign has resulted in greater awareness outside of the typical "birding" audience and engages a younger demographic. We have a happy client and some very thankful birds as a result of the campaign.