Background
ESW is the leader in direct-to-consumer (DTC) global commerce. From beauty and apparel to luxury goods, gaming, and electronics, ESW can handle any industry pillar looking to sell consumer goods to new audiences around the world. They optimize the customer experience and make it feel as if items ship from a consumer's own backyard no matter where they are.
However, international e-commerce is a massive undertaking that takes a lot of time and resources to implement, so most companies shy away from it. ESW needed customers to be aware that while domestic DTC brands are working just fine, DTC brands that scale globally are dominating. If DTC companies don't take their business international, they're missing out on a large chunk of the market. ESW needed help making this jump sound less scary, so they called upon Headword to help consumers face their fears.
Services Provided
Research & Strategy
Video & Animation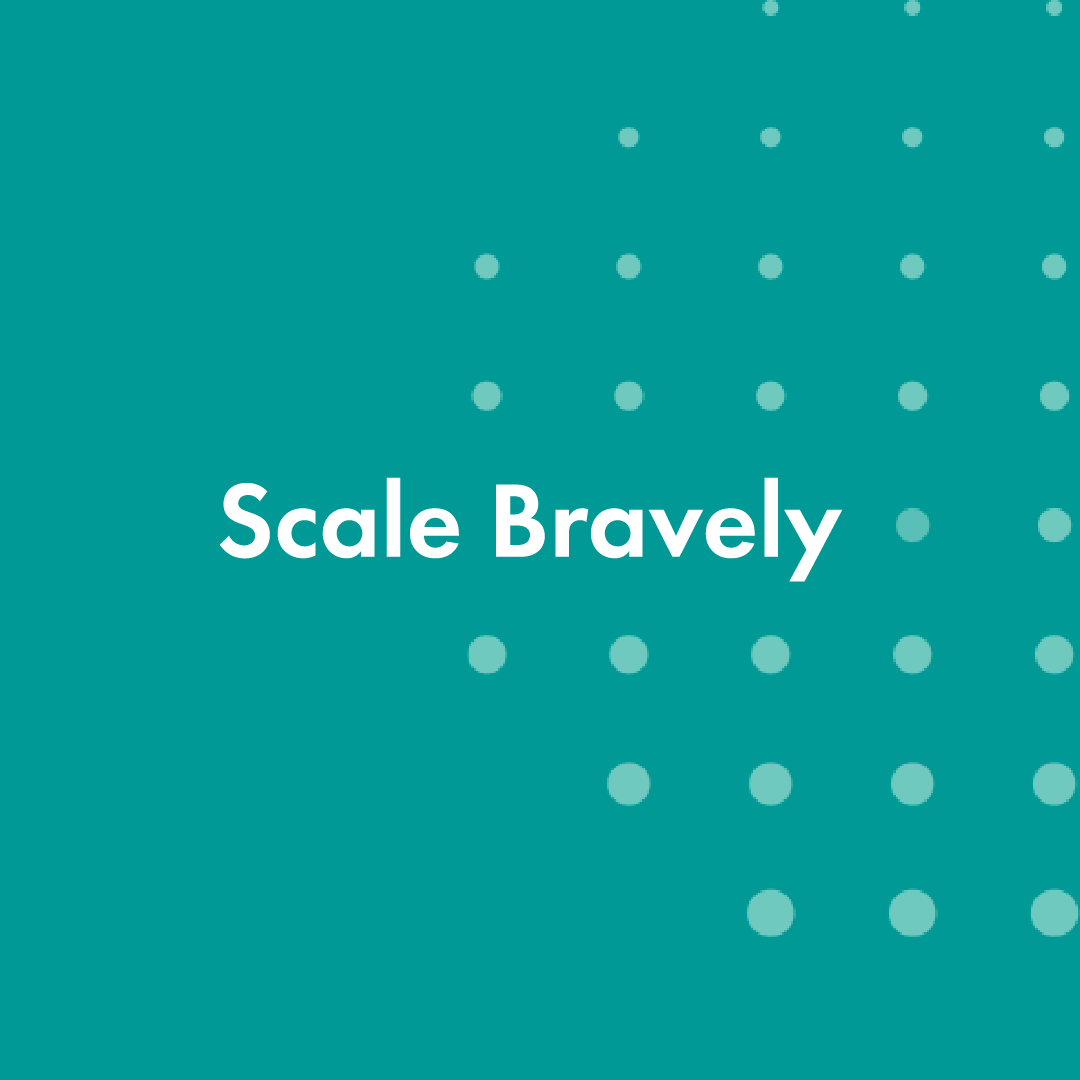 Approach
We launched a B2B campaign focused on overcoming the false perception that scaling DTC across borders is daunting. We showed that not only does ESW make it easy, there's also nothing to fear when expanding.
Creative
B2B advertising usually falls pretty flat and isn't very interesting. Luckily, Headword makes everything interesting! We used animal imagery paired with our campaign message, "Global DTC can feel like the wild. We're here to tame it," to break up the monotony of e-commerce B2B marketing. Who doesn't love cute animals?