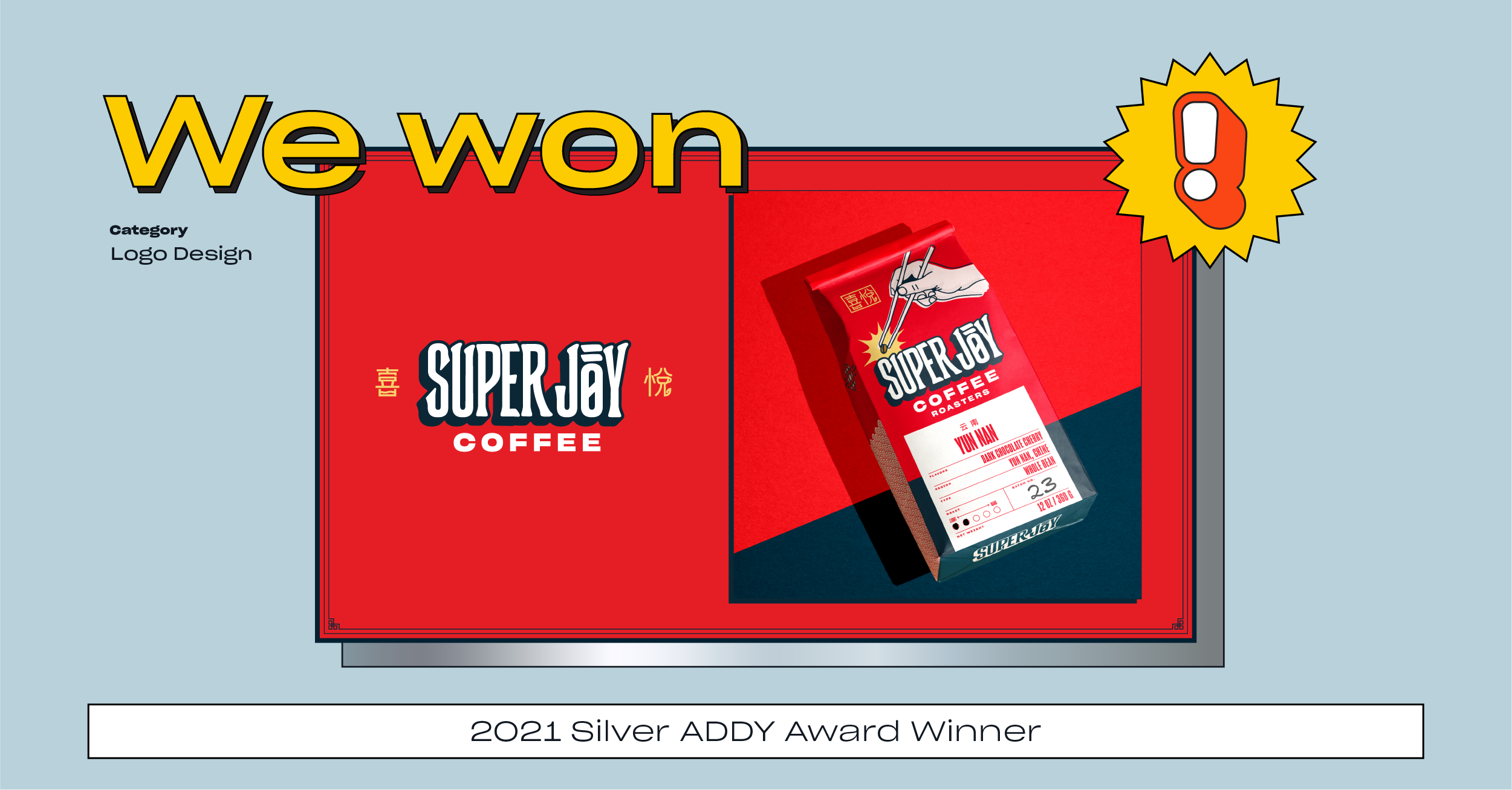 2.26.21
That's "Award-Winning" Headword To You
Wow. What a year. Headword, this company, decided it would be a good idea to get started in the middle of a pandemic. At an unfortunate time when many businesses were forced to shut their doors, we decided to build a house. Well, a haus. A branding haus, to be exact. Though the decision might've been deemed risky, we adhere to the old, possibly Southern, adage of "you have to risk it, for the biscuit." And damn it, we love biscuits. And, you know what? It all paid off because, in the end, we got our biscuits in the form of Addy Awards.
We submitted a few choice pieces to the Atlanta Addy Awards put on by the American Advertising Federation. The judges, ad professionals from across the country, declared our work to be award-worthy in the various categories we submitted them to, and we couldn't be more delighted.
Check out our award-winning work below, and we'll be back here around the same time next year with even more biscu…awards. But also biscuits.
A special shout out and congratulations to Head Canvas and Super Joy for working with us throughout the strange and interesting year that was 2020.