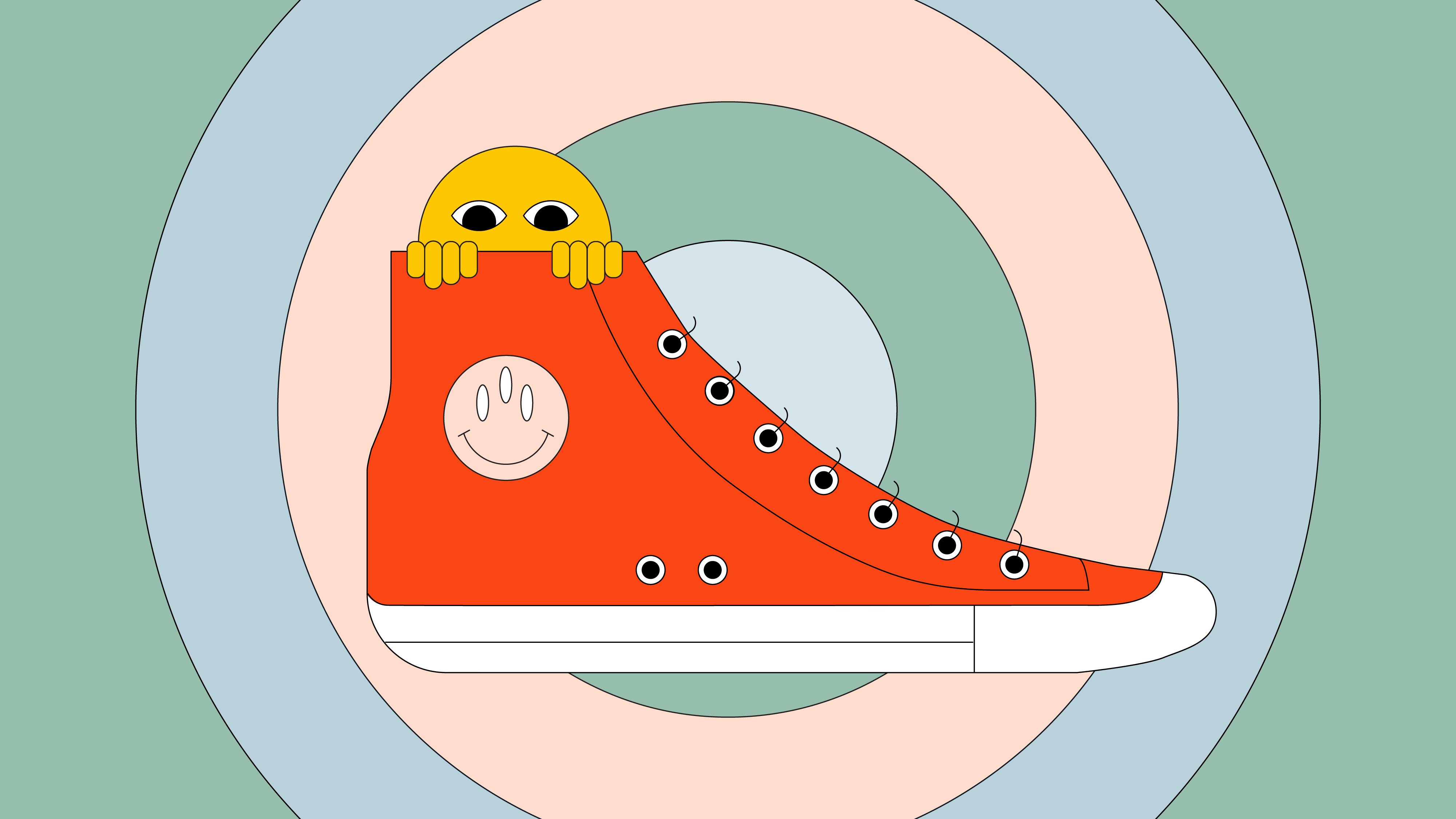 2.9.23
How Branding Affects Sales
The first thing to understand is that the moment your ideal customer first meets your product or service it is not the end, but rather the beginning of their customer journey. The journey people take to becoming one of your customers is affected by the brand you have built. To generate upward revenue and a growing consumer base your brand needs to be a positive experience from start to finish.
A powerful brand expression with clear benefits to the consumer will always drive sales.
You may understand what a brand is but to understand how this in turn affects sales you need to put yourself in the shoes of your target consumer and think about their journey. At Headword we break down the customer journey into the following phases: Awareness, Consideration, Purchase, and Advocacy. How your brand foundation and the rest of your brand were built atop that foundation is extremely important to the success and conversion of the customer journey stages

1. Awareness
In the awareness stage potential customers are learning about your brand. Does your identity truly reflect the personality of the experience? Is your logo memorable? Is your name easy to read, say, and remember? How you design your brand will affect who does and who does not take a closer look at your business.
A great example of a brand that was nothing but distinctive when it was created was Haagen-Dazs. Haagen-Dazs sounds Danish but the brand was actually started in the Bronx by Reuben Mattus from Poland. It is an example of branding whereby an American brand might use foreign names to make it seem more exotic. The Haagen-Dazs brand awareness was so prevalent and the brand was such a viable business that it was purchased by Pilsbury in 1983. It has been a household name ever since.
2. Consideration
The consideration stage is where your values and strategy will be under a magnifying glass. Do you have credibility? Are your brand values and benefits clear? It is at this moment in the customer journey that you will be compared to competitors, and it won't just come down to price or that one great Google review. How you make your consumer feel as they interact with your brand will be wildly important as they make their final purchase decision.
3. Purchase
The purchase stage feels great to a business owner (and congratulations!) but keep thinking about the power of your brand because it needs to keep working. Your brand needs to be consistent and reliable. The experience needs to be memorable and enjoyable. This includes everything connected to the brand from customer service talking points to shipping emails. And as your customer reflects on your brand post-purchase you want them to be immediately thinking and excited about a future interaction.
Did you know that the first Ben & Jerry's location in Vermont was a renovated gas station, where they shared space with a local farmer who sold produce? Then, in 1979 after their first year in business they started the first Free Cone Day which was the founders' way of thanking their customers for helping them get through their first year.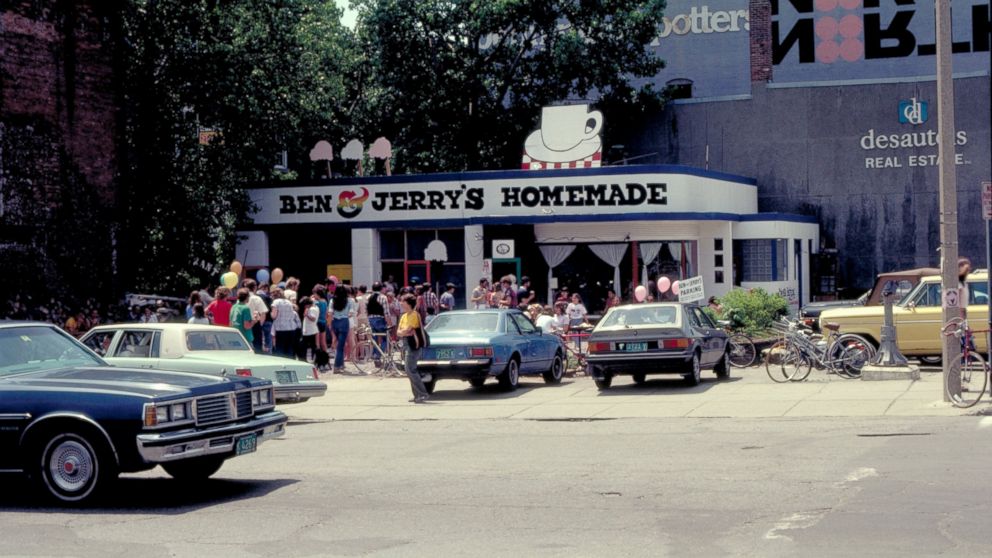 Ben & Jerry's is a brand that is all personality with a laser focus on customers and community. It is easy to imagine their customers sailing through the consideration and purchase stages leading to financial success for the business.
4. Brand Advocacy
Brand advocacy is the final step in the customer journey and it is how you can turn your customers into your evangelists. Driving sales with loyal repeat business, reviews, word-of-mouth, and social sharing of their devotion to your brand.
A terrific example of brand advocacy is with Jenni's Splendid Ice Cream. Jenni Bauer never graduated college but spent ten years perfecting ice cream flavors before starting her brand. In 2011 Time magazine explained that Jenni's Splendid Ice Cream "has a large cult following among Ohio émigrés and ice cream geeks," and what great business this made for Jenni (who now has stores in 14 states, 3000 national grocery stores and a direct to consumer business). Ten years later in 2021 the company raised $95.7 million dollars. This success story has many factors but the brand she built and the brand advocacy she garnered certainly took her to great heights.
Branding might be subjective but it is never passive; it actively propels and generates business.
The caveat is, to be successful, the branding needs to be done well. Great branding is the engine that drives consumers on their journey, but breathtaking branding influences almost every daily purchasing decision.
At Headword we use the ice cream example: As you take your favorite brands out of the freezer in the supermarket try to analyze your choice of ice cream – the brand design, brand personality, and brand value preferences. Do you have the local organic or new cool dairy-free ice cream in your basket because you are leaning into healthier brands and have heard great things? Or did you choose the brand your Grandmother bought, you trust, and because it makes you feel nostalgic? Or maybe you chose the fun brand with the wacky flavors and the colors that "pop"? This simple example makes you realize the importance of brand because everyone likes ice cream, but everyone LOVES their favorite brand of ice cream.
If you are building a start-up, trying to grow an existing business, or looking for ways to simply refresh and boost sales don't leave your branding as an afterthought. Don't stick with branding you don't love or brand expressions that are not quite right because it seems easier or because you are reluctant to invest in creative solutions. Branding affects sales and has long-term importance to your bottom line. You can easily find a thoughtful creative individual or savvy team to help drive and elevate your brand OR better yet, hire Headword! #hireheadword