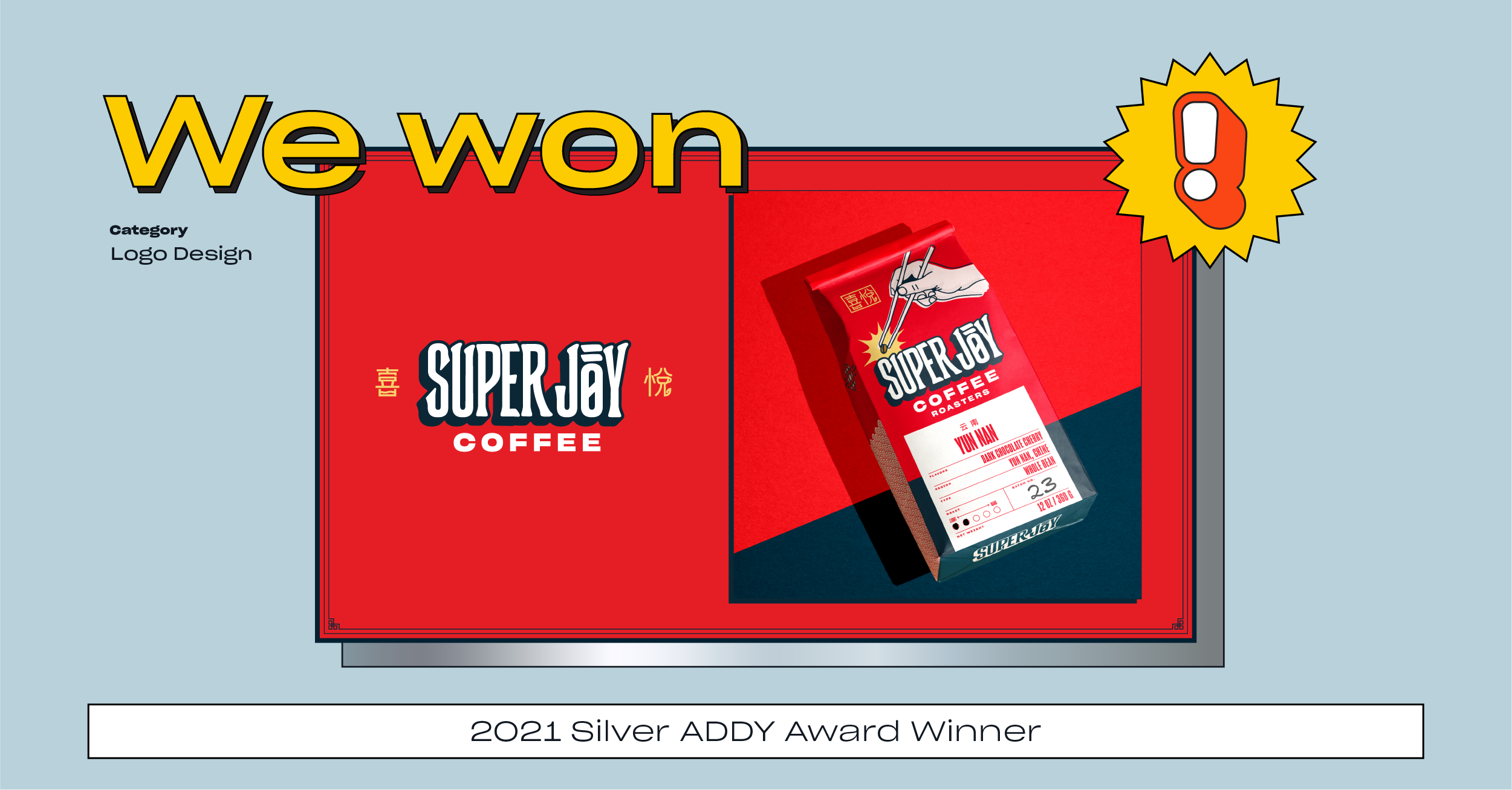 Wow. What a year. Headword, this company, decided it would be a good idea to get started in the middle of a pandemic. At an unfortunate time when many businesses were forced to shut their doors, we decided to build a house. Well, a haus. A branding haus, to be exact. Though the decision might've […]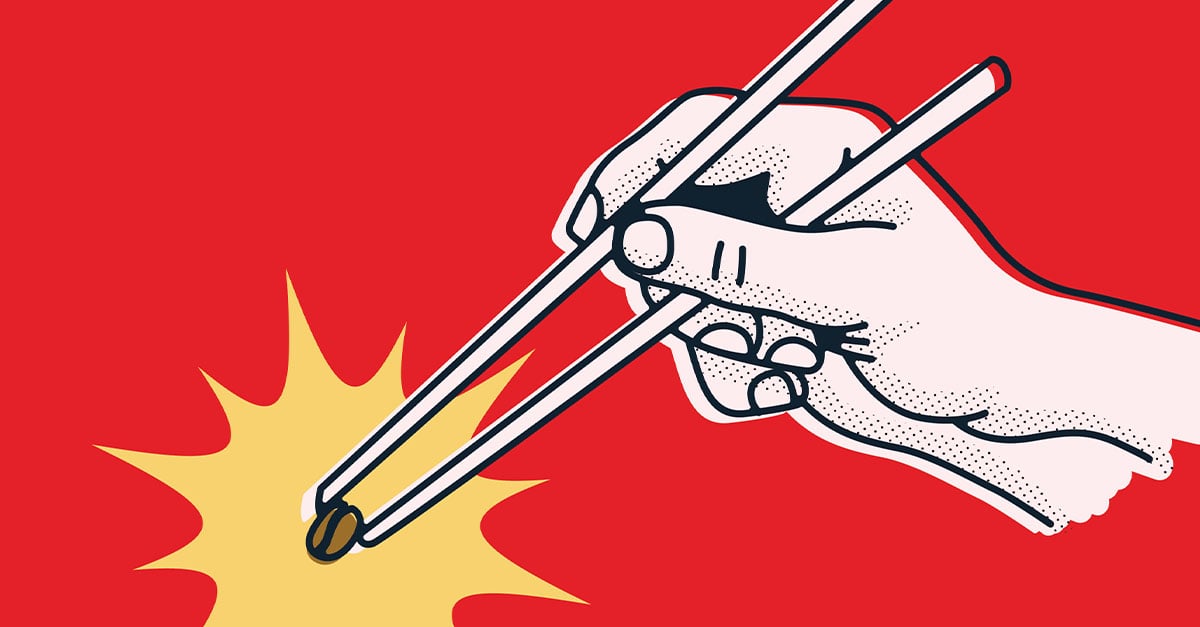 Headword and Super Joy partnered up to create a unique brand for a unique client doing incredible things in the Portland coffee industry.
From inception, Headword's mission is to enable creators to create. So we came up with a noble project, one that would allow dreamers to reach to the top of the tree. We asked folks to unlock their creativity and brand a banana.